Hello! Welcome to the Power of 5 Test Kitchen.
My name is Melissa Bernstein. Yes … wife and publicist of Dr. David Bernstein. I love healthy cooking, and a few years ago I started documenting some of my creations or adapted dishes and chronicling with photos.
I began this blog as a way to share what I am doing for Dr. Bernstein's followers as well as others looking for healthy recipes. Within this food blog, you will find delicious and healthy recipes … made right from our kitchen, that we so lovingly named "The Power of 5 Test Kitchen."
Dr B. and I follow the Power of 5 lifestyle as described in his book, The Power of 5: The Ultimate Formula for Longevity and Remaining Youthful. In the Power of 5 Test Kitchen blog, I will focus on putting healthy eating into practice.
The second part of the Power of 5 includes eating guidelines and one week of suggested sample menus, including recipes for breakfast, lunch, dinner, and snacks. These recipes are based on a Mediterranean style of eating. Research has shown, and Dr. Bernstein endorses, this type of lifestyle which provides the right balance … healthy, easy, affordable, portable, and flexible. Many of his patients have started to follow his lifestyle eating plan (along with following some general rules such as using small plates and silverware) with success of weight loss and renewed vigor.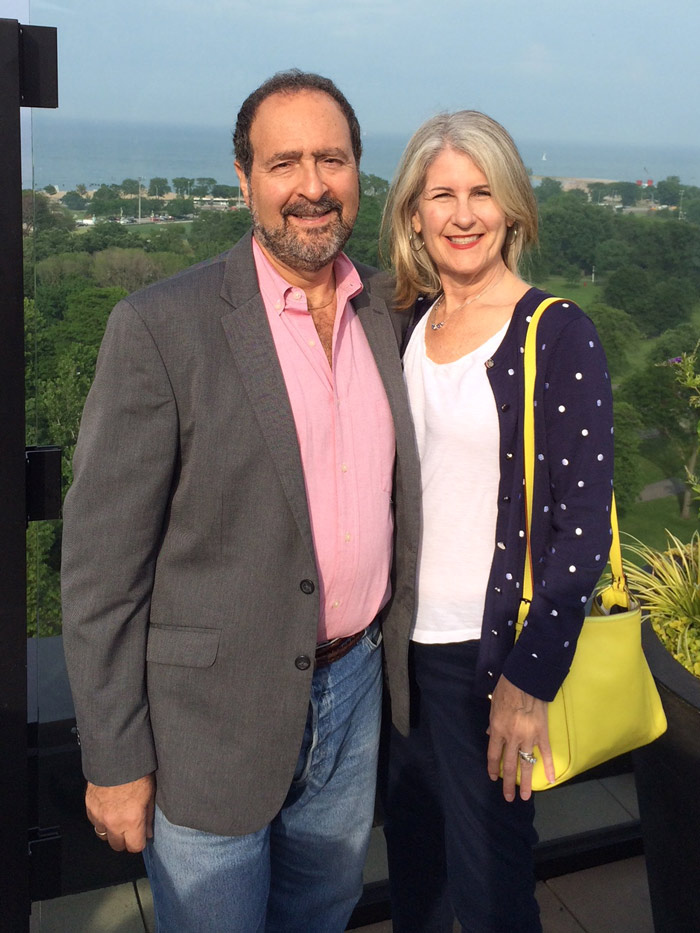 In early 2017, Dr. Bernstein and I made a personal choice and shifted our nutritional lifestyle to whole foods and plant-based. Each of the recipes posted on this blog will offer gluten-free, vegetarian and vegan alternatives in the "Cook's Notes" section.
Dr. Bernstein and I hope you enjoy the recipes in the coming months, and I look forward to hearing from you!
To a long and healthy life!
Melissa